Swimming
Swimming is an important skill and can encourage a healthy and active lifestyle. In accordance with the National Curriculum, schools must provide swimming instruction either in Key Stage 1 or Key Stage 2.
The programme of study for PE sets out the expectation that pupils should be taught to:
swim competently, confidently and proficiently over a distance of at least 25 meters

use a range of strokes effectively [for example, front crawl, backstroke and breaststroke]

perform safe self-rescue in different water-based situations.
At Warley Town children access a term of swimming lessons in Year 4, 5 and 6.
Due to Covid restrictions, pupils were not able to access swimming lessons from March 2020 to September 2021.
Swimming outcomes:
Year Group

% meeting NC levels

2022

% meeting NC levels

2023

Year 6

63%

35 %

Year 5

11%

11 %

Year 4

0%

10 %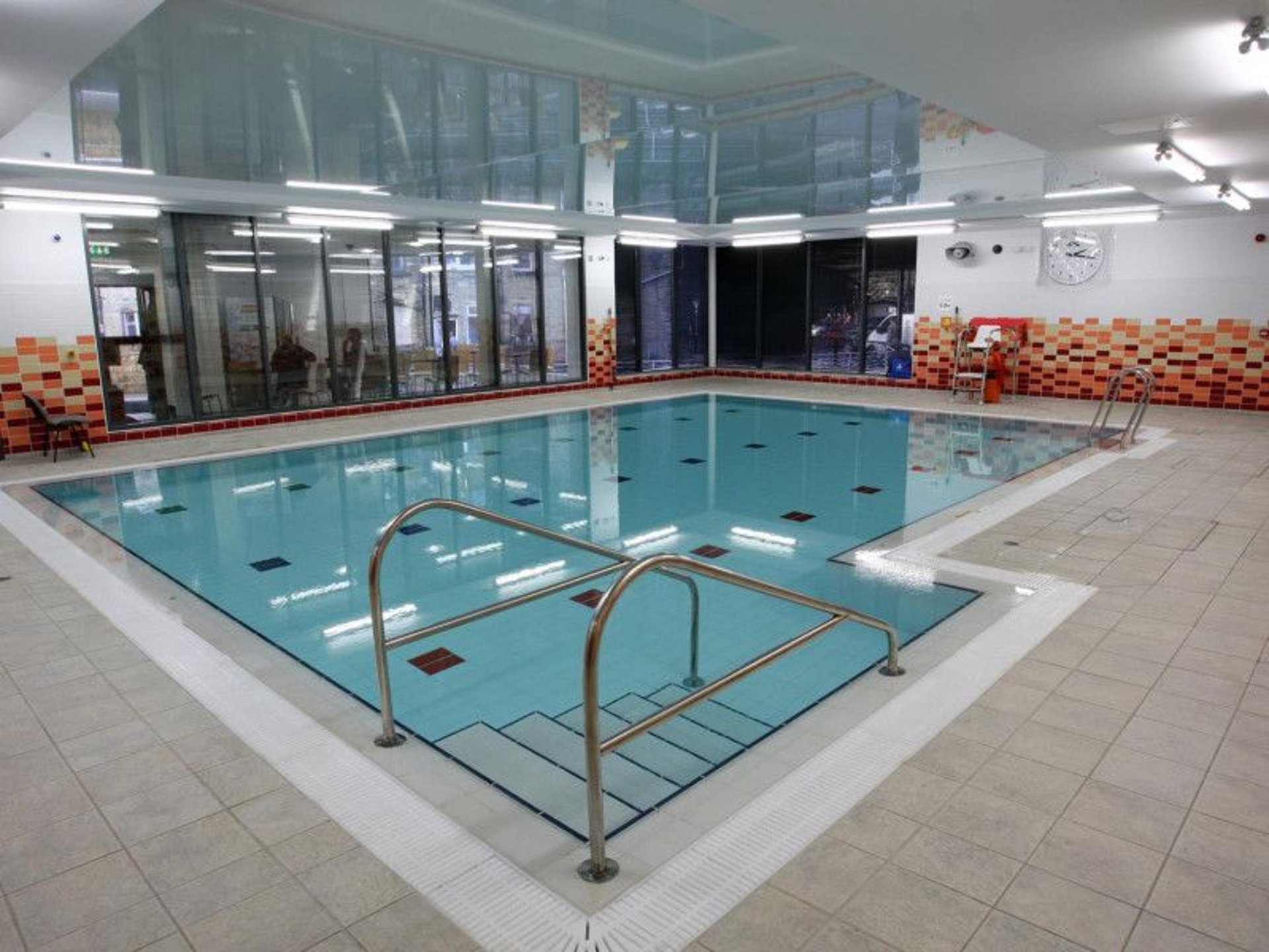 Useful links:
https://www.calderdale.gov.uk/v2/sports-and-fitness/kids-lessons
http://www.ogdenotters.co.uk/