Corona Virus (COVID-19)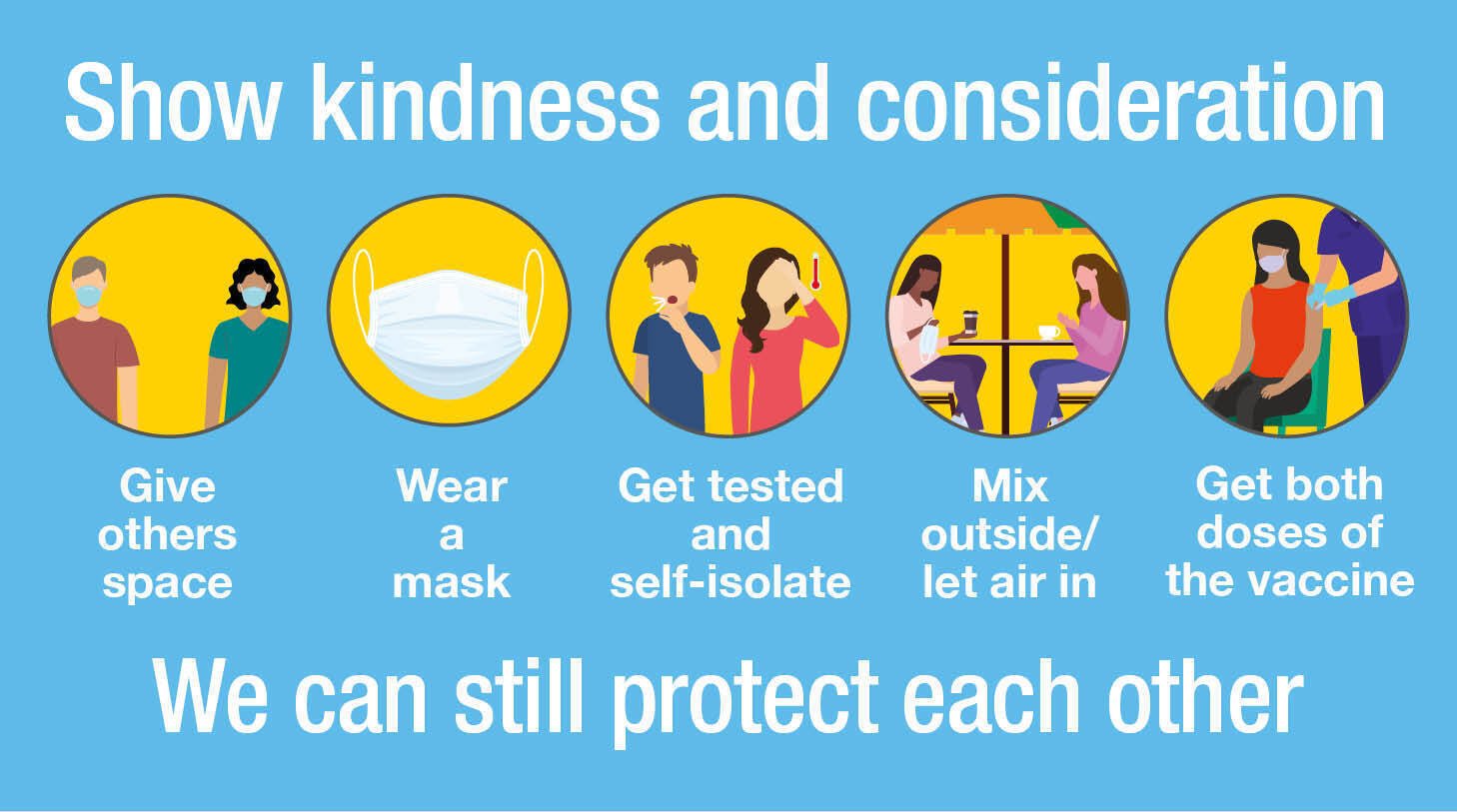 COVID 19 Risk Assessment - January 2022
COVID 19 Outbreak Management Plan
Control Measures:

Useful resources
What parents and carers need to know about early years providers, schools and colleges
Public Health Early Years' Service (PHEYS) & Healthy Futures Calderdale (HFC) toolkit
Lockdown Mental Health: Tips for helping your child
Everybody Worries: An online picture book for children who are worried about Coronavirus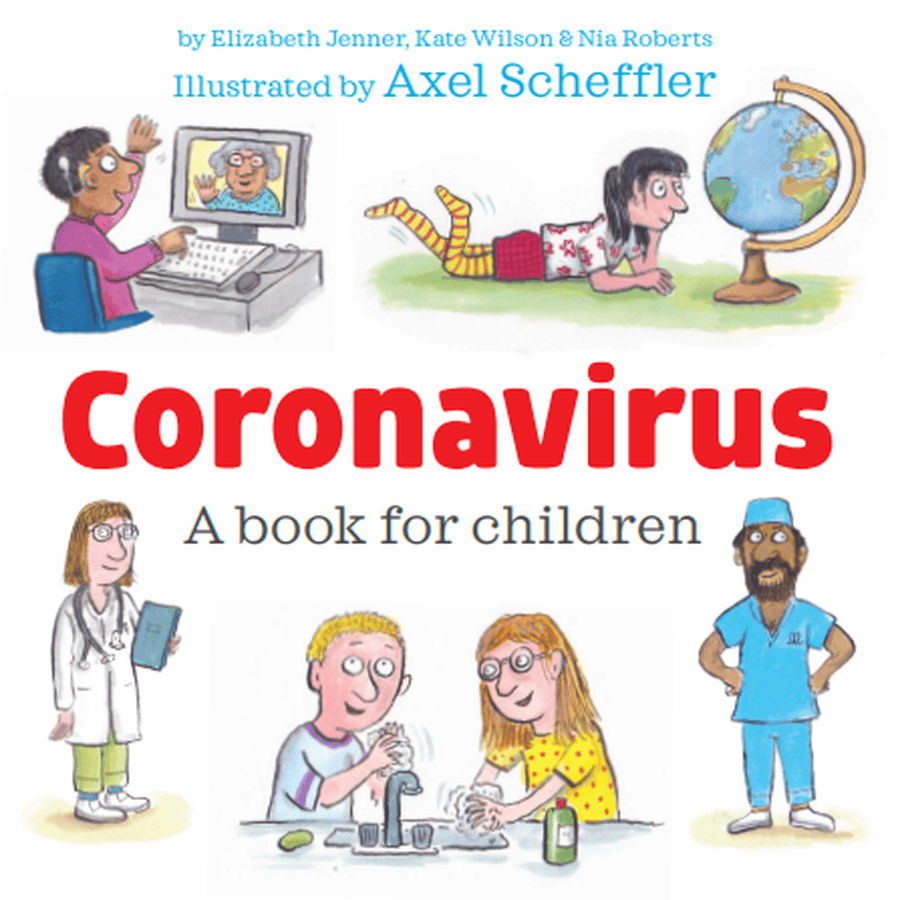 Nosy Crow have created a free information book explaining the coronavirus to children, illustrated by Gruffalo illustrator Axel Scheffler.
The whole world is talking about the corona virus. Schools have closed, and children are asking a lot of questions. This short film uses PLAYMOBIL to help explain in a way that children can understand what is happening right now, what we can all do to ease the situation, and why it so important to avoid contact with other children and adults.