Corona Virus (COVID-19)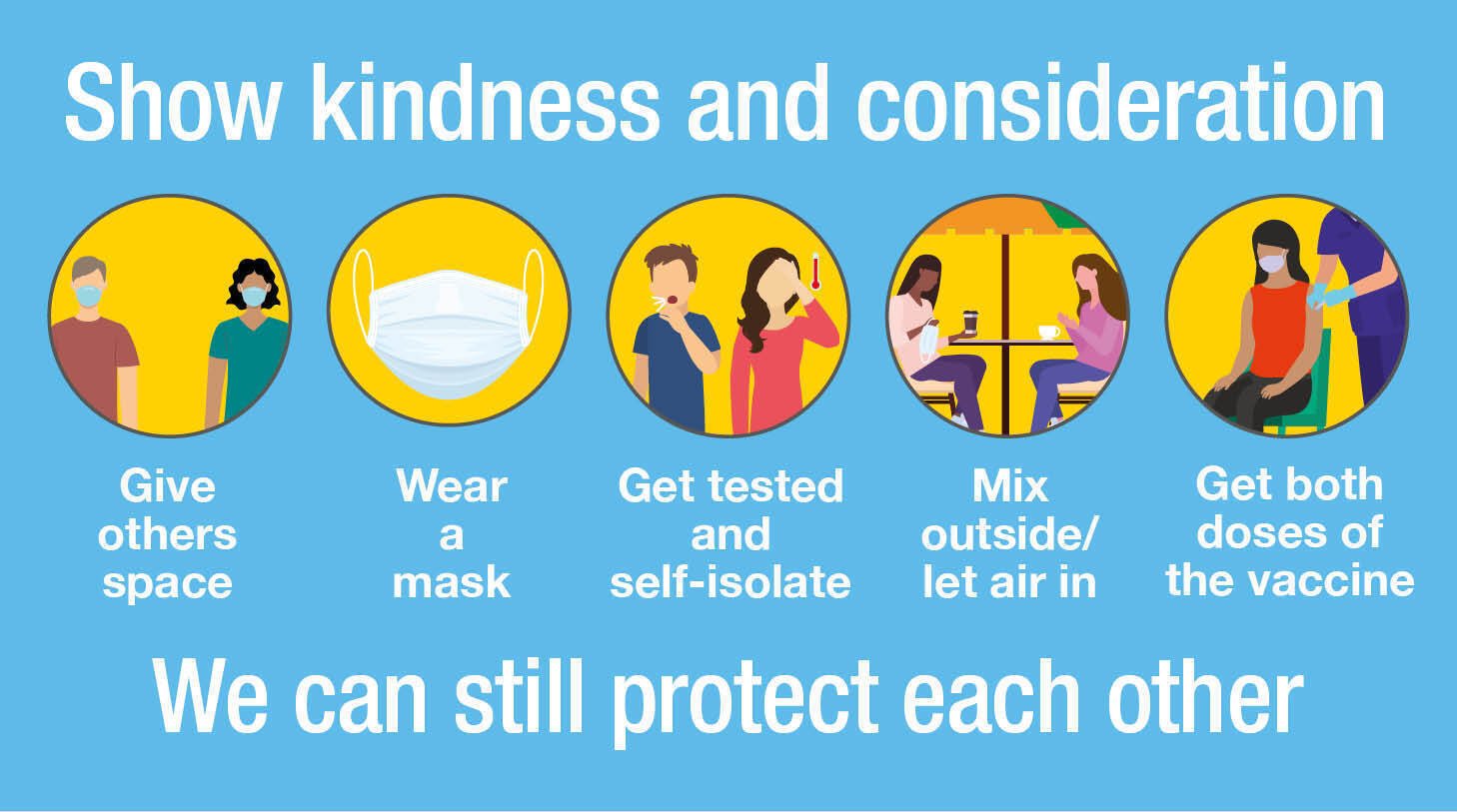 COVID 19 Risk Assessment - September 2021
COVID 19 Outbreak Management Plan
Update 01.09.21
Taken from DfE publication What parents and carers need to know about early years providers, schools and colleges during COVID-19
"From 19 July the government continues to manage the risk of serious illness from the spread of the virus. This marks a new phase in the government's response to the pandemic, moving away from stringent restrictions on everyone's day-to-day lives, towards advising people on how to protect themselves and others, alongside targeted interventions to reduce risk.
As COVID-19 becomes a virus that we learn to live with, there is now an imperative to reduce the disruption to children and young people's education - particularly given that the direct clinical risks to children are extremely low, and every adult has been offered a first vaccine and the opportunity for 2 doses by mid-September."
Control Measures: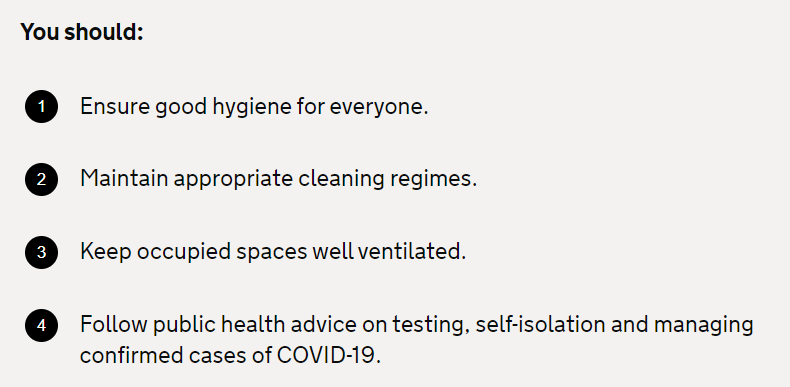 Update 13.07.21
Letter from Public Health and the Local Authority
Update 04.03.21
Covid-19-guide-for-families-v1.4-mar-2021.pdf
Update 26.02.21
Letter from Public Health and the Local Authority
COVID-19 guide for families v1.4 Feb 2021
Update 25.02.21
Update 08.01.21
Letter from Public Health and the Local Authority
Update 06.01.21
School will be open today for critical worker and vulnerable children only. Eligible families will have received a confirmation text and email.
If children can stay safely at home, they should, to limit the chance of the virus spreading. The fewer children in school, the lower the risk to children, families and staff.
Forming an informal childcare bubble may be a safer option for some families. Details can be found in the latest guidance:
Letter to families 05.01.21
Update 05.01.21
Please could we ask that you avoid telephoning the school office this morning. We will be in touch as soon as possible. Please ensure you check your emails regularly throughout the day.

We will contact families this morning to determine eligibility for the critical workers and vulnerable children provision.
We are sorry that school is closed to all pupils today and we appreciate that it has been short notice. You may find the following document useful:
https://www.gov.uk/guidance/making-a-childcare-bubble-with-another-household
Update 04.01.21
From midnight, England is in National lockdown. All schools will close, expect to vulnerable children and children of key workers.
Warley Town will be closed to ALL pupils tomorrow so that we are able to organise this provision and remote learning. We aim to open for vulnerable children and children of key workers on Wednesday.
We thank you for your support, patience and understanding at this very challenging time.
Letter from Public Heath and the Local Authority
Useful resources
What parents and carers need to know about early years providers, schools and colleges
Restricting attendance during the national lockdown
Critical workers who can access schools or educational settings
Public Health Early Years' Service (PHEYS) & Healthy Futures Calderdale (HFC) toolkit
Lockdown Mental Health: Tips for helping your child
Everybody Worries: An online picture book for children who are worried about Coronavirus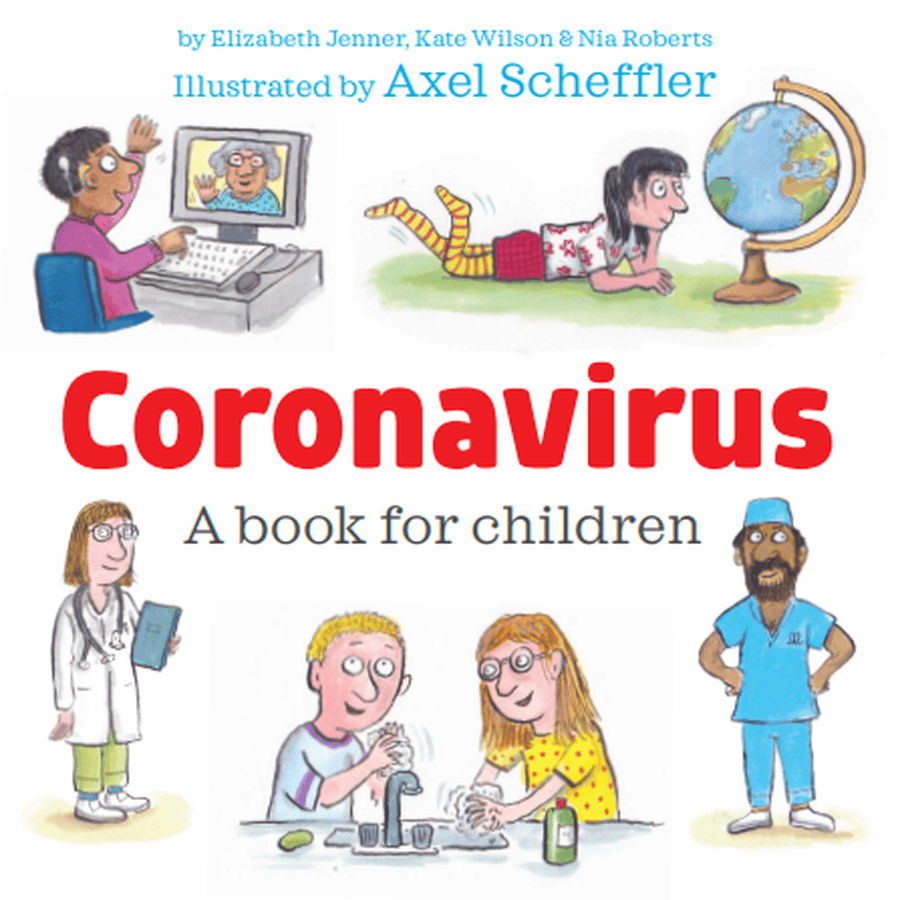 Nosy Crow have created a free information book explaining the coronavirus to children, illustrated by Gruffalo illustrator Axel Scheffler.
The whole world is talking about the corona virus. Schools have closed, and children are asking a lot of questions. This short film uses PLAYMOBIL to help explain in a way that children can understand what is happening right now, what we can all do to ease the situation, and why it so important to avoid contact with other children and adults.